the chamberlain family
the chamberlains received a gift certificate from some family members that i did a shoot for up in utah. i always love to meet other parts of all these wonderful families!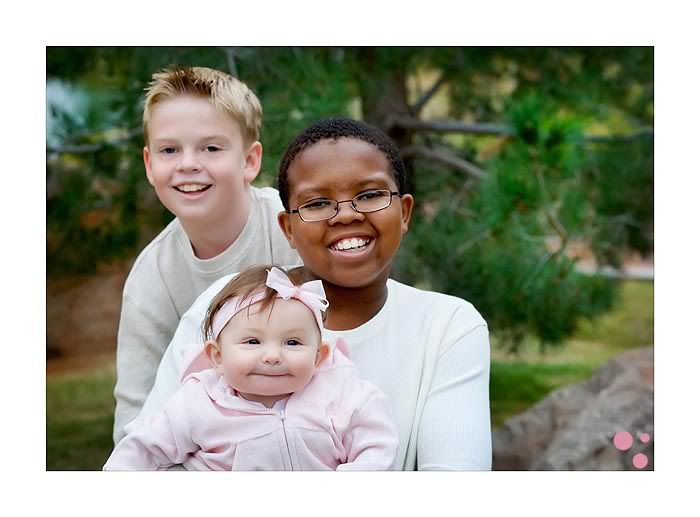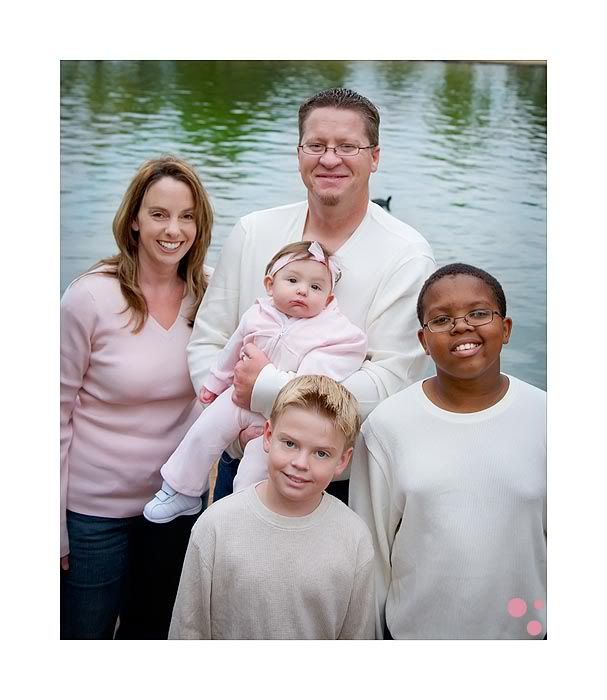 apparently this tongue thing was something new for her. there were lots of fun smiling ones, but i just loved this one!